Great for raising school funds for school and P&C

Great for raising school funds for school and P&C

Great for raising school funds for school and P&C

Great for raising school funds for school and P&C
Community Collection Range
Our community collection is fantastic for both schools and local community.They can be used for grear fundrasing inititive.The collection bring both schools and the wider community closer.The collection can be for school events and customized to all needs.
To find out more about this collection please contact us.
This is our collection at a galance but we able to customize any product or garment for all occasions.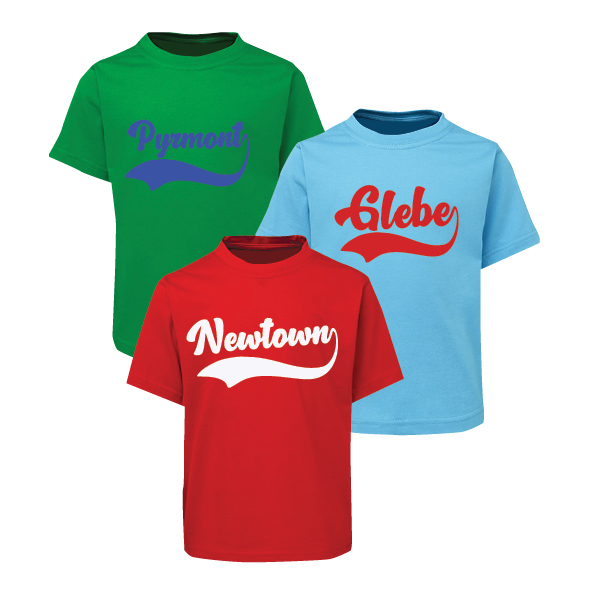 S/S TEE IN KIDS AND ADULT SIZES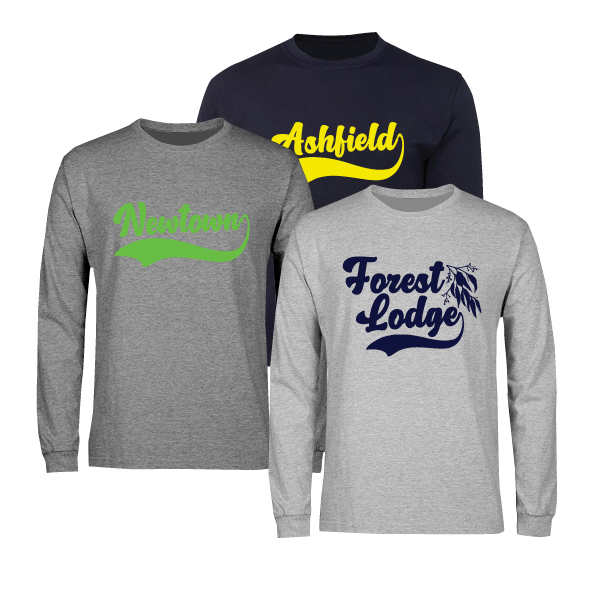 L/S TEE IN KIDS AND ADULT SIZES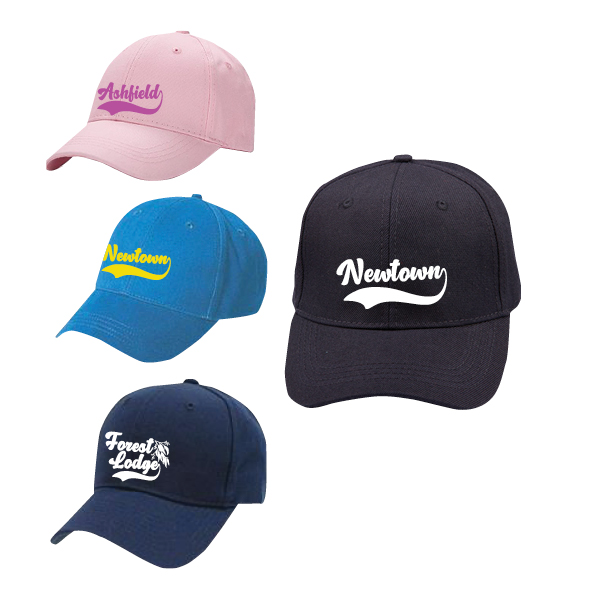 HATS IN KID AND ADULT SIZES