Supply ready-to-print PDFs
If you have the necessary software to create your own artwork and supply PDFs then this is the most cost effective choice!
Our software is packed with a range of features and tools to enable the design of a yearbook with no prior experience.
Simply provide us with your content and we will do the rest. Our team of graphic designers can create a complete yearbook you are happy with!
We print student yearbooks and magazines of all styles, types and qualities. Whether you are after a soft cover or hard cover yearbook, one which is case bound, stapled or glued, fancy features like embossing or gloss clear coating, if you can think it we can print it!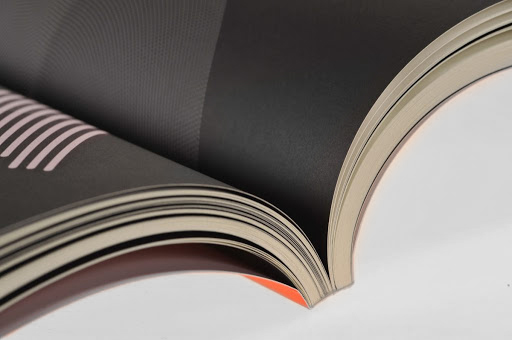 PUR Bound
PUR binding is the most durable form of perfect binding.
We highly recommend PUR binding for our yearbooks, so to ensure that your pages don't fall out!
Strongest Glue Binding available
Durable Glue
For Soft and Hard Cover books
Pages won't fall out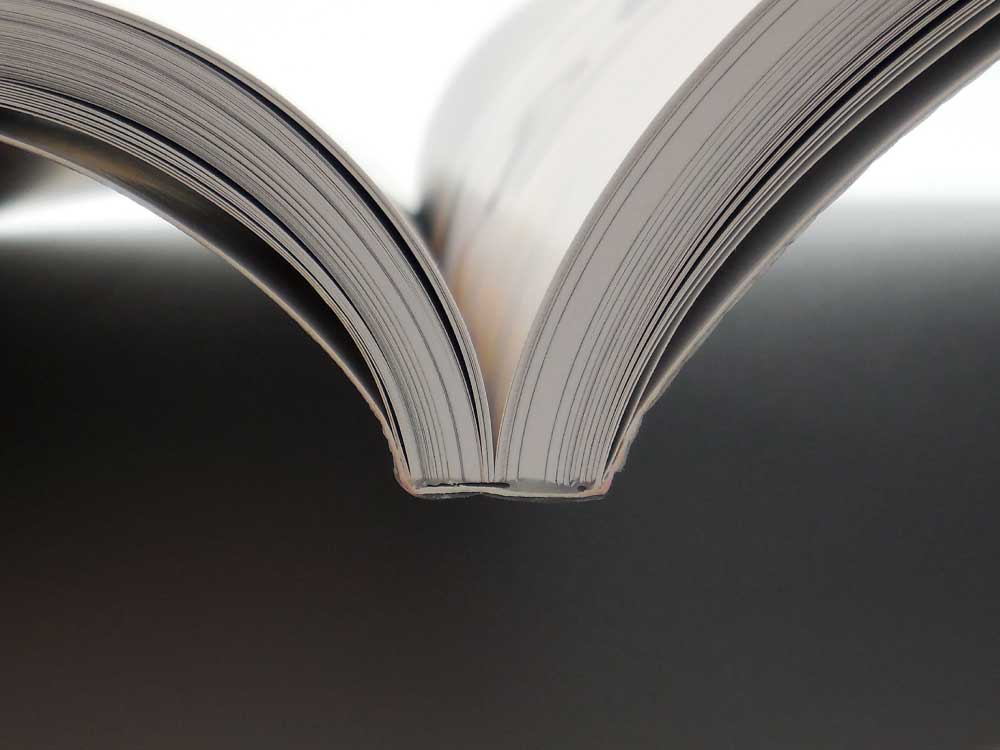 Perfect Bound
Perfect binding is where the text pages are bound together with an adhesive glue that is applied down the spine, which then has the cover drawn onto it.
Cost Effective
Suitable for infrequent use
Only suitable for unCoated Stocks when digitally printed
Satisfactory for larger quantities
(< 128 pages – offset jobs)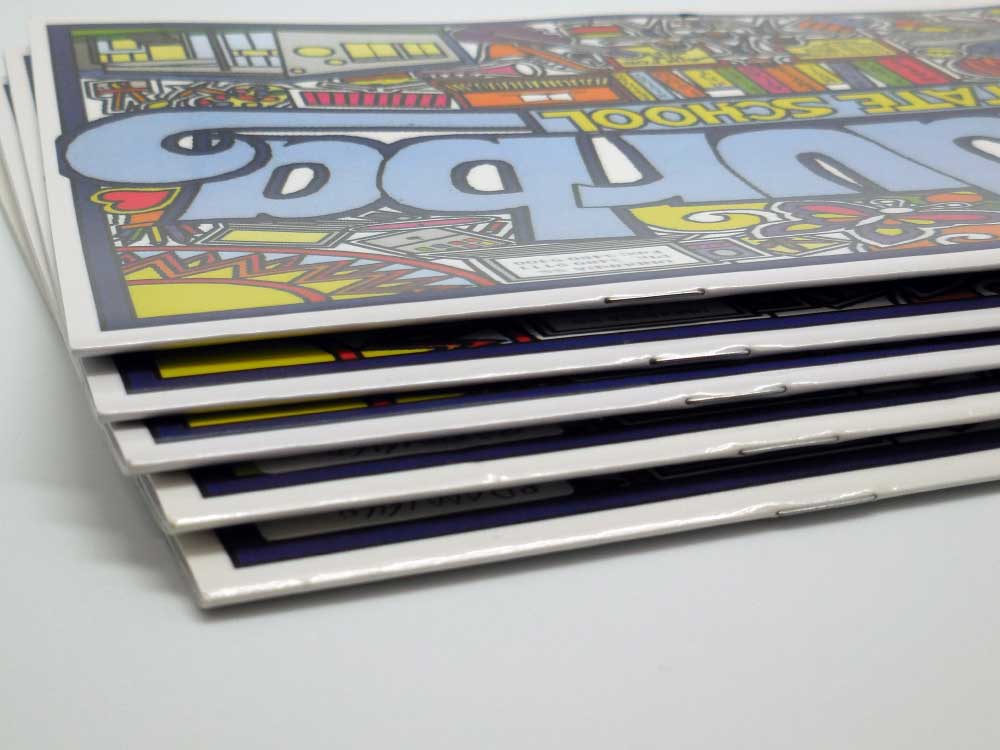 Saddle Stitch (Stapled)
Saddle Stitching is our most cost effective binding type available for our soft cover yearbooks. Saddle stitched books are those where the pages and cover are bound by staples being driven through the centre fold.
Stapled
Maximum of 64 pages
Most Cost Effective Binding
For Soft Cover Yearbooks only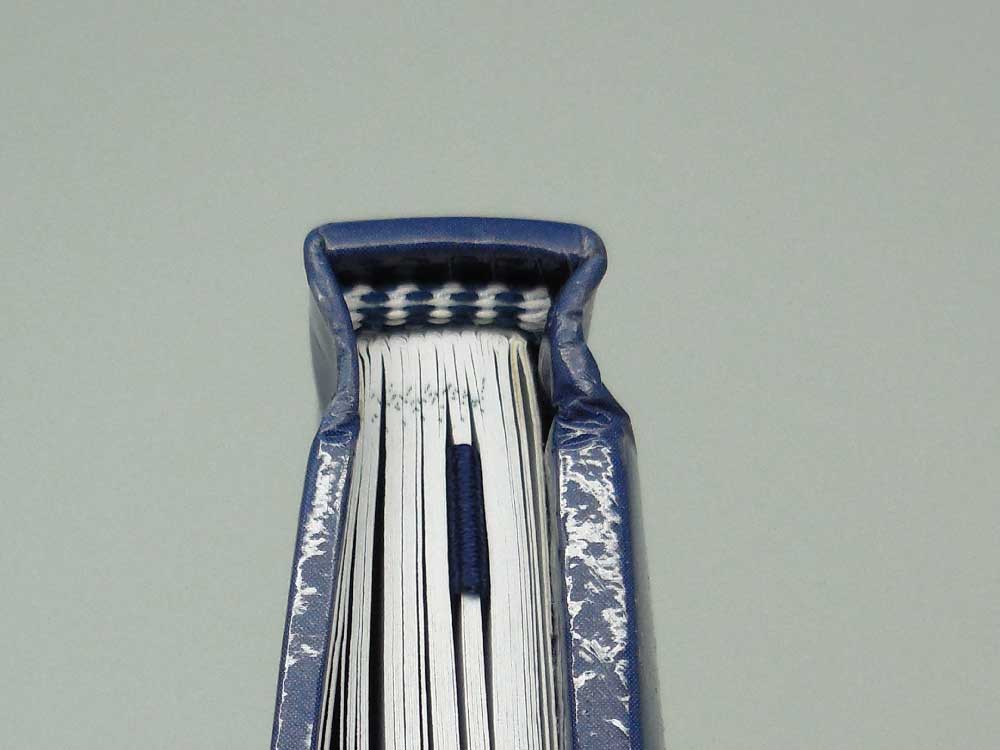 Section Sewn
Section sewn binding offers a great quality finish for long lasting yearbooks and is offered on our Hard Cover books only.
For Hard Cover books Only
Most durable binding
Book opens flat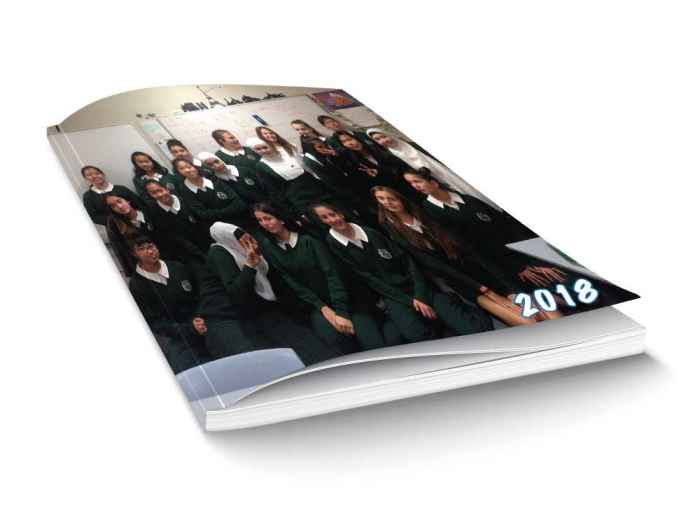 Soft Cover
Our soft cover yearbooks are our more cost effective products. They are printed in full colour and can be bound in different ways, with saddle stitching being the cheaper as compared to PUR binding
350gsm Artboard Cover with Laminate 1side
128gsm Text Pages
Printed in Full Colour
Choice of Print Quality
Choice of 2 Binding types
Environmental Stocks available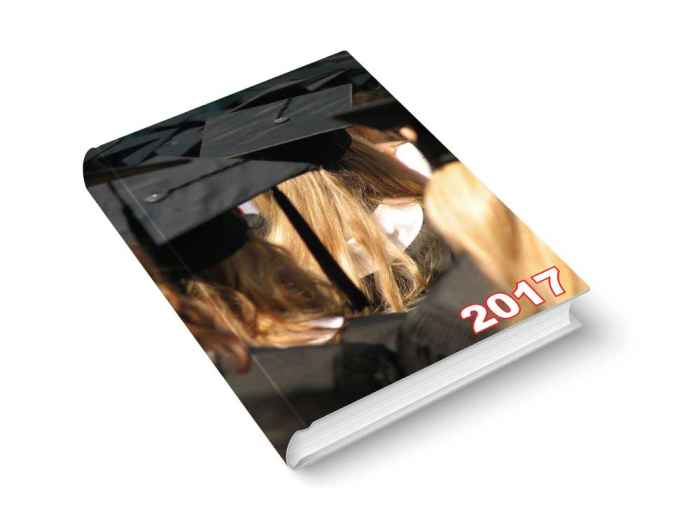 Hard Cover
You may have a leatherette style with foil stamping or your own graphics and artwork printed and mounted over board. The pages are all printed in full colour and the binding is available in PUR or Section Sewn.
2400um board Covers
2 Cover Finishes: 1. Material – Leatherette; or 2. Graphics on 170gsm Laminated paper
128gsm Text (Thicker on request)
Choice of 2 Binding Types
Environmental Stocks available