Free Shipping
On printed Paper Products

Voucher for 5% OFF
Create an account and receive voucher for 5% off your first online order
For nearly 15 years we have been winning government contracts and tenders to supply schools, colleges, universities and tertiary institutions with high quality, affordable and customised diaries.
We supply a large variety of affordable print products to suit your needs and design requirement
We have a range of template shapes to choose from with pockets, gussets, business card slits that all interlock without the need for gluing.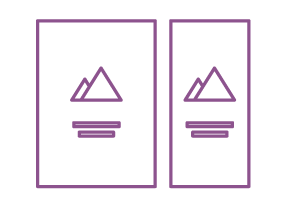 There are many sizes and stocks to choose from all at fantastic prices to cater any budget. If you are after a folded flyer, please see our brochure range.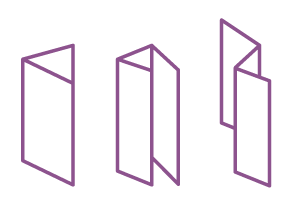 We can provide your personalised full colour brochures folded to either a 4 or 6 page fold as well as in either a roll fold or Z – Fold as well as an 8 page DL.
We can put your logo on just about anything!
Our extensive range of promotional products is limited only by your imagination
We have an extensive range of diary accessories!
Order 10 or more of each item to get 20% off!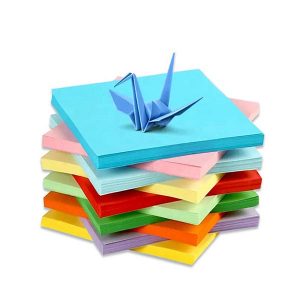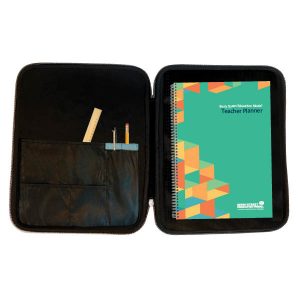 Southern Cross University
Thanks you for the guidance and assistance you provided me as a new comer to this process this year. I am very happy with the outcome given the short time frame we had to operate within

Diaries arrived & they look great! Thanks for all the help this year – such an easy company to work with!

Just wanted to thank you for your outstanding service, detailed & timely communication & excellent product. The student are thrilled with their diaries, and we will most certainly be regular customers!