Our Specifications & Documentation
Below are documents relating to our graphic design specifications and some templates to assist you in creating your own artwork.
Simply provide us your content and we will do the rest. There is the opportunity to make changes and edits, so there is no need to stress if you missed something in submitting information the first time.
In general, we work as follows:
Discuss with designer about style, theme and process
Work out an intended page layout and contents
You send through content or text and imagery
Designer puts together your content and sends through proof
You advise of changes
Final proof sent for sign off
And we are done
Supply ready-to-print pdf
We can print yearbooks from a PDF you supply assuming it has been prepared according to our specifications. PDFs can be created from a multitude of programs such as Adobe InDesign and more.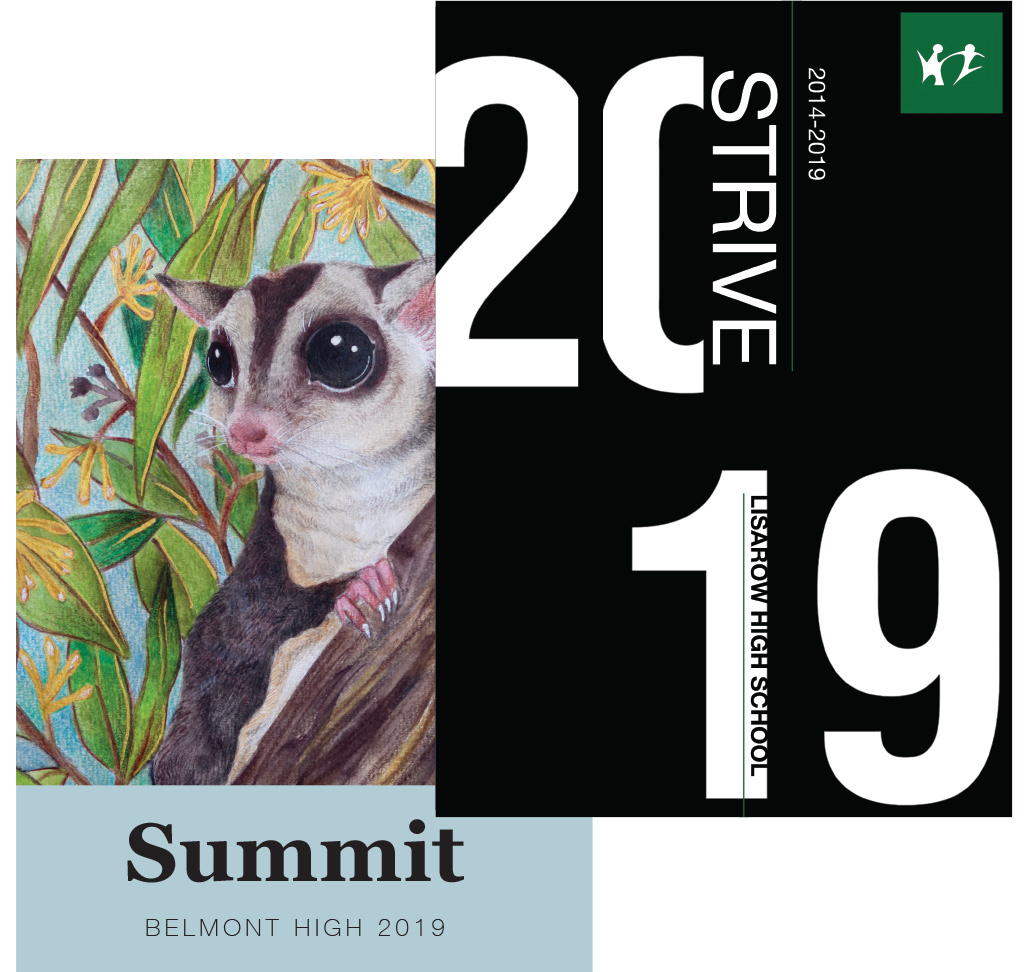 Ensuring your PDFs comply with the following specifications will ensure the best quality printing possible
Page size: A4 210mm W x 297mm H
Bleed: 5mm
Safe area margins: No important text or images should be within 3mm from all edges, except the gutter wich should be 10mm
Crop Marks: Included with offset of 2.5mm
Colour: CMYK
Image resolutions: 300dpi
A4 Yearbook - Text Templates
We have in-depth, step-by-step PDF guides ready for you should you ever need it.